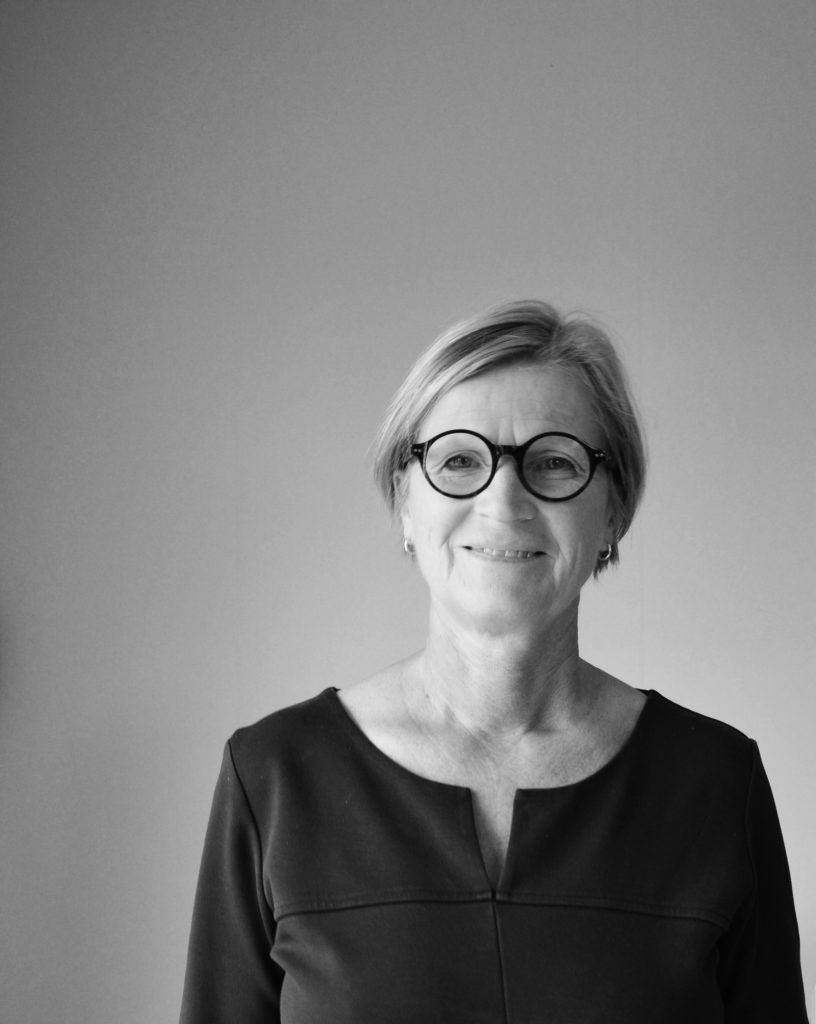 Design, illustration and art exist in parallel
Working across multiple disciplines creates a synergy that enriches the process.
I have been working with graphic design since 1995.
With the customer in focus I strive to make things clean, with a clear message and balanced expression. I mainly design books and magazines, signs, posters, graphic profile programs, and material for trade fairs and exhibitions. I also have proficiency in illustration and pattern design.
In addition, I enjoy personal projects – most recently paintings.
I have a Master's degree at the University College of Arts, Crafts and Design in Stockholm and have also studied at The Swedish School of Textiles, University of Borås.
My studio is located in the Old Fire Station in Falun, a business hotel with about 30 companies, most in the media industry.
Please contact me at:
titti@tittilorentzson.se
070-646 97 99
Titti Lorentzson grafisk form
Gamla Brandstation, Sturegatan 87
791 60 Falun
KUNDER
Arkitektur förlag
Bjursås Sparbank
Dalateatern
Dalasinfoniettan
DotGreen landskap och miljö
Falu Gruva
Falu kommun
Fönsterbacken Media
Gidlunds förlag
Länsstyrelsen Dalarna
Norrbärke Sparbank
Ordförrådet i Falun
SKL
Stora Daldansen
Nice Förlag
Svenska Kyrkan
Sätergläntan
Vansbro kommun